Third-Party Booking Sites – they are not always cheaper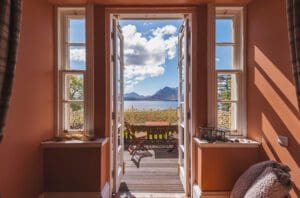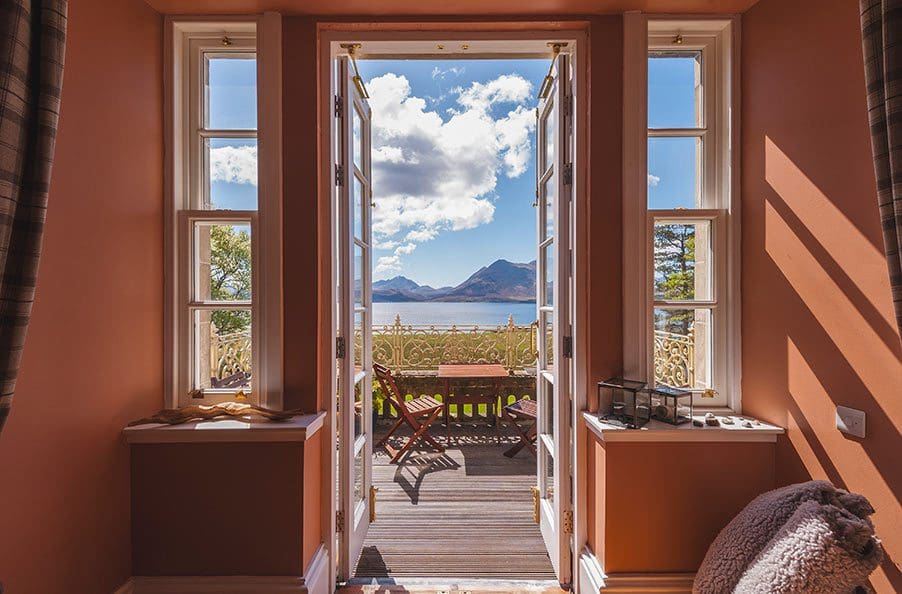 Like many hotels and other accommodation providers, we sell rooms through third-party sites to reach a greater audience. This is a double-edged sword because although we do get the benefits of reaching a wider audience we also have to pay very high commission rates. Not only that but the level of support received from these platforms can be shockingly inadequate for both ourselves and our customers despite the hefty sum they claim in commission. To counteract this extra cost to our small family run business we have to charge more through third party booking sites than we do direct.
Our Price Promise
When you book directly with us we do not have any commission to pay and this allows us to offer the very best direct rates to our customers. On top of receiving lower rates booking directly with us also cuts out the middle man when it comes to guest communications. This means that we receive much more accurate information about who is staying in the room and what their individual requirements are, which in turn makes for a far superior guest experience.
Our promise is this: if you find a better price than our direct prices anywhere online for the same room, same rate category, same number of guests for the same dates…. not only will we match it …we will give you an additional £10 off of your nightly rate to say thanks for pointing it out to us.