Quality Accommodation for Raasay & Skye
---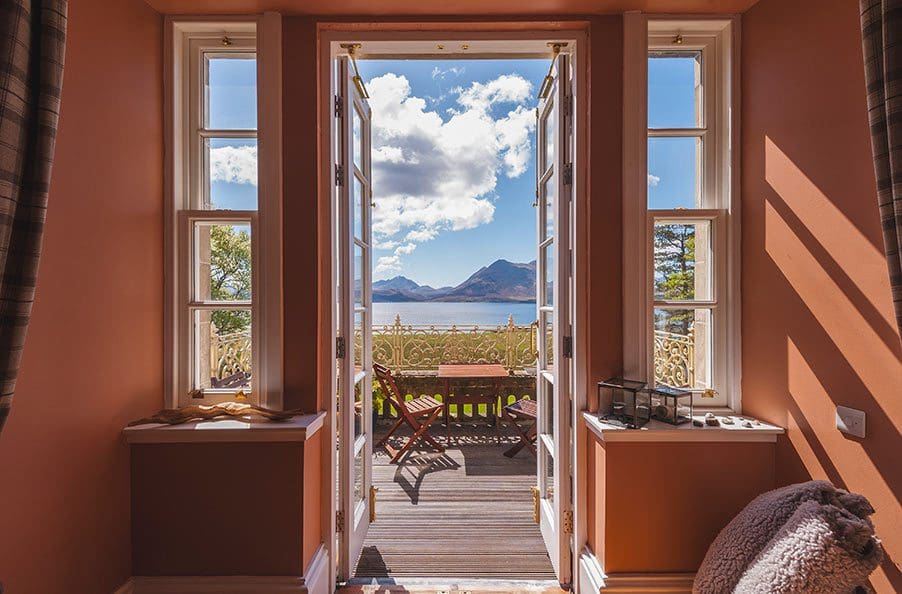 Raasay House have teamed up with the Raasay Distillery meaning that many more of you can enjoy the relaxed experience of visiting Raasay in the winter.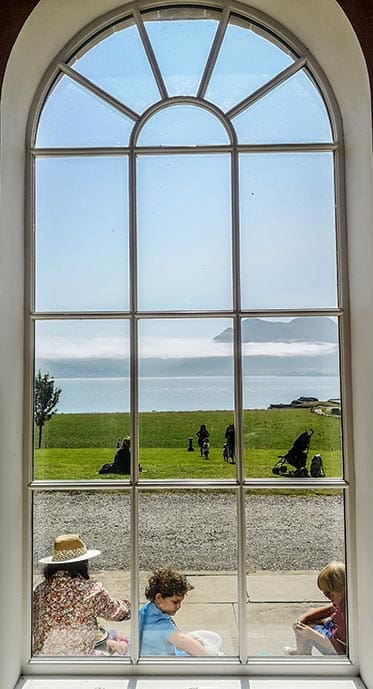 FAMILY ACCOMMODATION FOR THE SKYE AREA
We specialise in family accommodation and have something to suit every family. We know how tricky it can be for families looking for accommodation in the Isle of Skye area.
In many hotels in the Skye area, you may have to split your family into multiple rooms which isn't ideal when you have younger children, not to mention that multiple rooms can end up being very expensive. We have solved this issue by making 14 of our 20 bedrooms suitable for more than 2 guests. We now have two 5 person family rooms and a whopping 7 rooms which are suitable for families of 4!
Raasay House is a truly dog-friendly hotel and we cannot wait to welcome your adorable pups! We believe that every member of your family should be able to enjoy your family holiday.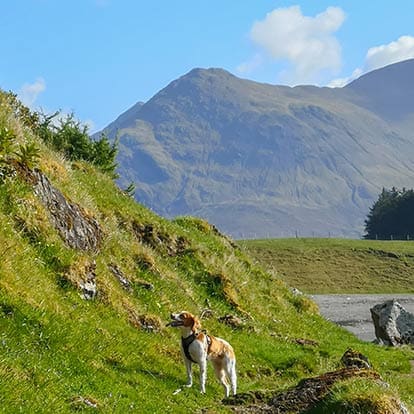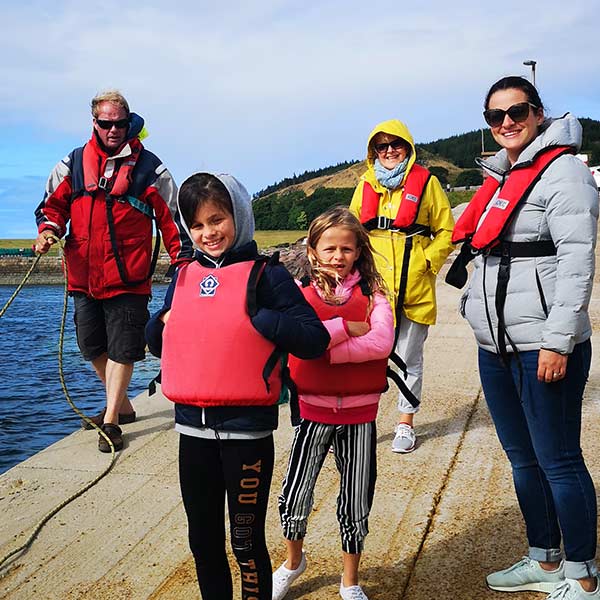 Our family activity holidays are an amazing way to experience nature, get close to wildlife and enjoy an active lifestyle with your children.

Our holidays are an opportunity for the whole family to unplug, unwind and have some much-needed family time away from the distractions of modern life.
Give your teens the opportunity to ditch Tik Tok for a few days while they immerse themselves in the outdoors and get close to nature. Tech downtime is so important and we are all guilty of spending too much time staring at screens these days.
ROMANTIC GETAWAYS
Got a birthday or anniversary coming up soon? Allow our experienced team to make you look like a master of special occasion planning. Send us an email and we will help to make your visit extra special.